Pappu ko koun karta tha tang?
Pappu Ko Koi Cellular Pe Tang Karta Thaa, PappuNe New Sim Khareed Kar Use Sms Kiyaa, Maine Wo...
6:58:00 PM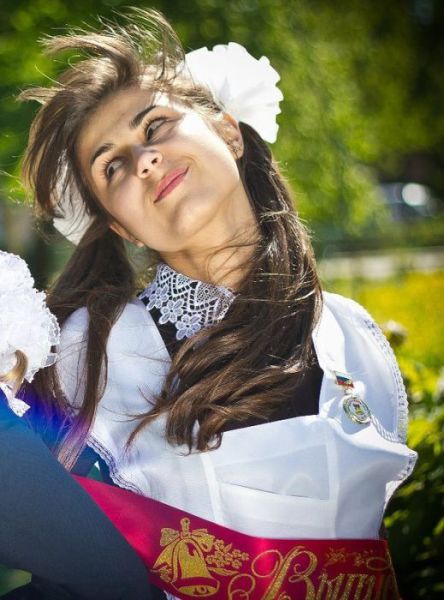 The Sweetest 2012 Russian Graduate students
Graduation is a time for celebration, but in Russia the girls not only don't mind showing off their pretty smiles but also plenty of leg. ...
9:26:00 AM